Hire the Best Tech Talent, Lower your Cost of Hire
We put our 15+ years of Talent Management experience to use to deliver the best tech talent.
Tailored Talent services for startups, small and medium size companies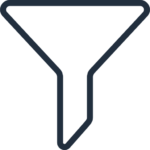 Sourcing
Our most affordable "Sourcing as a Service" offering puts you in the driver seat by delivering top notch talent to your mailbox. Your candidate, your engagement, your way.

Recruitment
A full cycle "Recruitment as a Service" solution that includes services from sourcing to candidate onboarding. With a zero dollar agency fee and a curated white glove candidate experience, your candidate pipeline will never be dry.

Talent
Our most comprehensive, "Talent as a Service", is specially designed for "needle in the haystack" and senior level positions. Start with our Sourcing or Recruitment solutions and avail a discounted fee on one-off Talent searches
Reduce in-house hiring costs, eliminate Agency fees and hire faster
Sourcing and Recruiting is our core strength, we will find the right talent for your team to engage and onboard. We function as an extension of your team, whereby we find the talent,  giving your team the bandwidth to focus on your core business. 
"I am always amazed by your ability to find candidates for niche roles in our department."
"When you reached out to me I deliberately gave you an impossible search. You found us a candidate in two week for which we were struggling for 3 months"
"The ability to get a steady stream of qualified candidate for our needs is a game changer"
Useful resources for streamlining your hiring process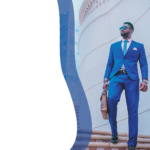 A time to cut costs and brace for a potential fund squeeze from investors
Read More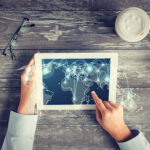 A recruiting partner relationship is more of a client-advisor relationship. Here are some tips on what to look for in
Read More